Rectifier And Transformer
Rectifier And Transformer
We provide a premium selection of power transformers that are well-known for their excellence in performance and effectiveness. Power can be transferred from one circuit to another using a power transformer without affecting the frequency
We specialise in providing an excellent selection of electroplating rectifiers. In our cutting-edge machining facility, these rectifiers are constructed using the highest quality materials.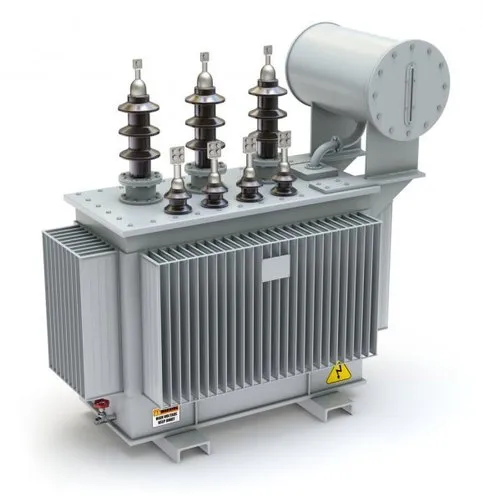 200kva-1MVA 3-Phase Three Phase Power Distribution Transformer
| | |
| --- | --- |
| Power Rating | 200kva-1MVA |
| Number of Phase | 3-Phase |
| Cooling Type | Oil Cooled |
| Winding Material | Copper |
The distribution transformer is manufactured and used for electric power distribution systems to pass on final voltage. These transformers are ideally used for high functionality as well as perfection. Our enterprise provides various quality transformers to be used in residents and commercial sectors in Delhi, Gurgaon, Faridabad and all over India.
50kva -4000kva Three Phase Servo Automatic Voltage Stabilizer
| | |
| --- | --- |
| Phase | Three Phase |
| Power | 50KVA -4000KVA |
Our product range includes a wide range of Weatherproof Outdoor Servo Voltage Stabilizer, Servo Voltage Stabilizer, Transformers With Bulit In Stablizer, Three Phase Servo Voltage Stabilizer, Weatherproof Stabilizers for High End Residences and 3 Phase Oil Cooled Servo Voltage Stabilizer